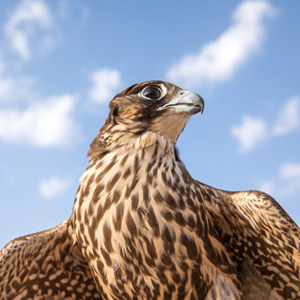 The key business differentiators that benefit partners from working with GradeOne Group are:
• The Group Has Superb Relationships, Networks & Strategic Partners
• GradeOne Is Expanding Into New Sectors, Spaces & Verticals
• The Group Possesses Exceptional Financial Strength & Capabilities
• GradeOne Has A Credible 16-Years' Track Record Trusted By Clients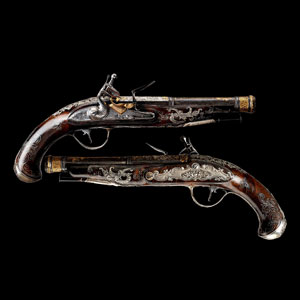 We work with the best in the industry to consistently deliver unique, innovative and quality services and products for our customers.
We have a significant international network of partnerships within the defense, security and rescue industry.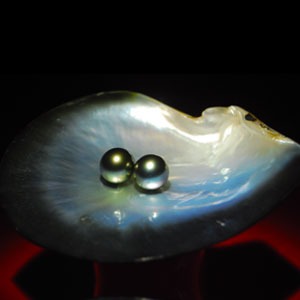 GradeOne Group is committed to delivering the most innovative and customer – focused innovative, quality services and products for customers, and we do this by partnering with companies, brands and people that feel as passionately about it as we do.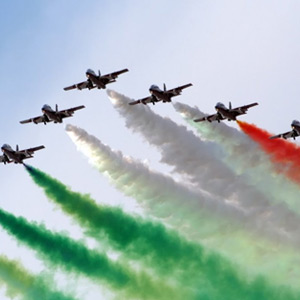 A partnership with GradeOne Group is a partnership for success, with our team working tirelessly to drive exceptional business value for all Stakeholders.
To find out more about becoming a GradeOne Group Partner, please contact us.